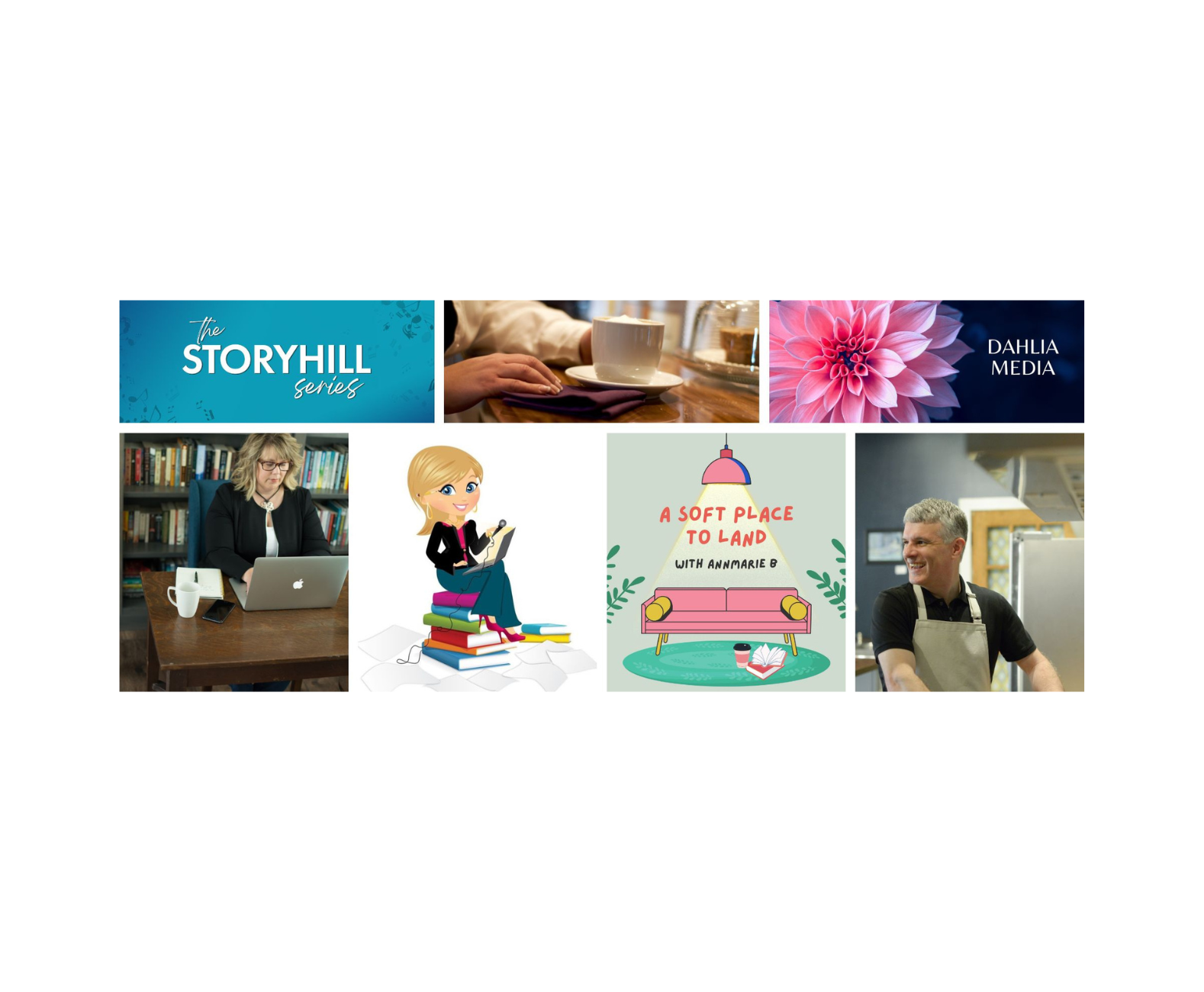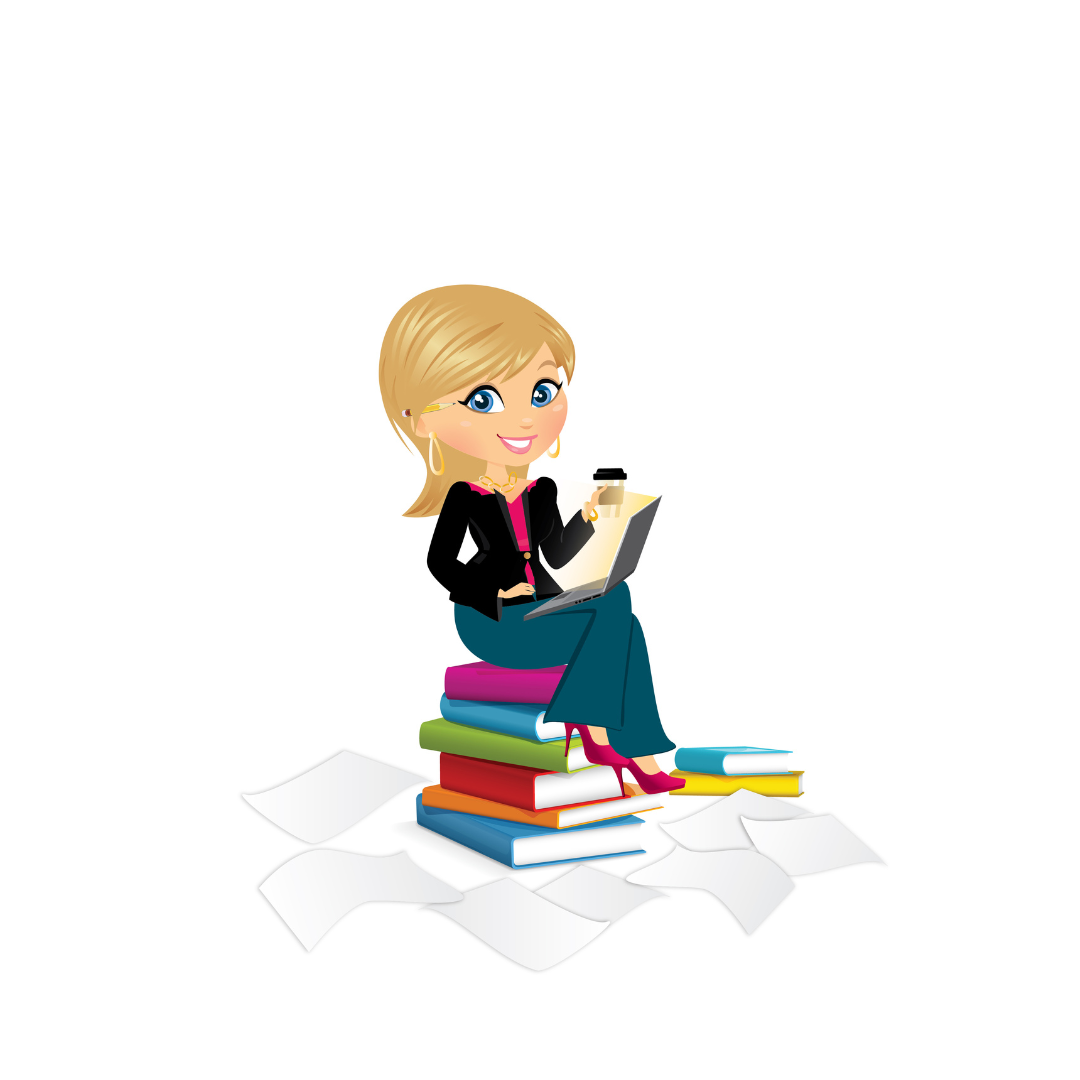 HEY THERE!
I'm Annmarie Boyle, award-winning novelist by day, and vanilla latte connoisseur by… still day. I'm
a staunch advocate for the power of love, self-compassion, and the kind of connections that don't require Wi-Fi.
When I'm not creating quirky characters, humor-laced dialogue, and swoon-worthy happy endings, I'm either on a quest for the planet's most sublime coffee-flavored cupcake or succumbing
to my interior design addiction. Most nights you can find me glued to the
latest home makeover show or (re)decorating my home.
While I am an avid world traveler, I spend most of my time in a sleepy Midwestern town overlooking
a lazy river with my husband, who is a daily reminder that happily-ever-afters aren't just for books. 
Join my newsletter for a front-row seat to my latest book launches, exclusive deals, and some random bursts of creativity. Or let's get social! Find me on Instagram or Facebook at
@annmarieboyleauthor.
Let's journey together through stories where every turn of the page brings a new adventure
and provides a passport into a world where grace is found in struggle and love always prevails.